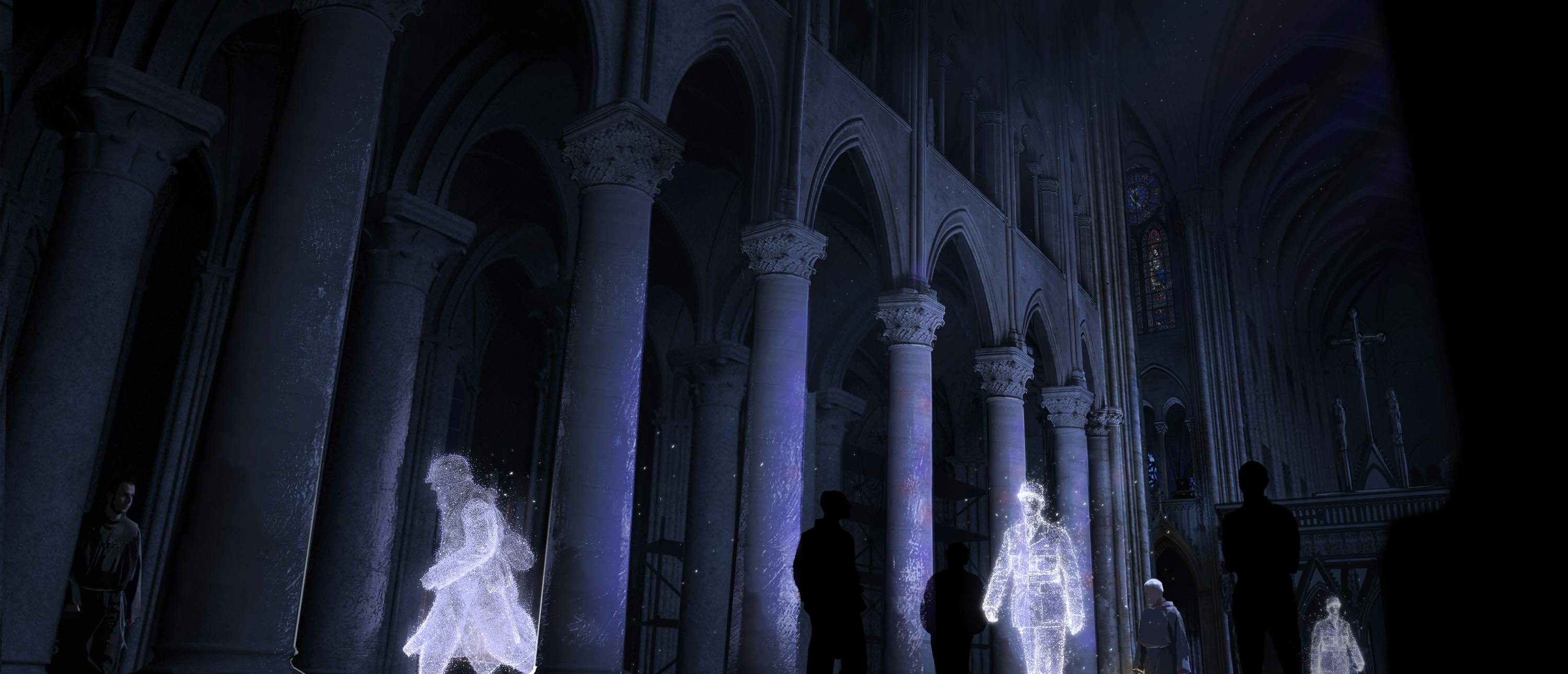 Préparez votre expérience
Practical information
Where and when ?
Eternal Notre-Dame is available at 2 locations !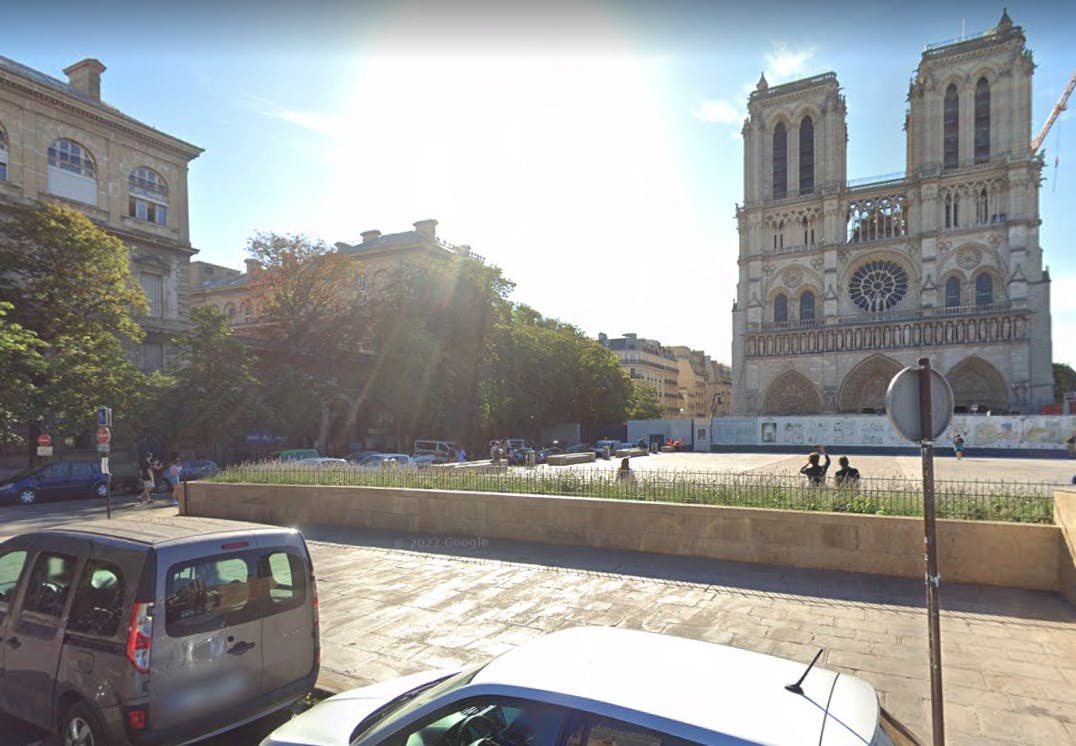 Practical informations
Two locations for the experience! It's recommended to book online.
Plan to be there a few minutes before your booked time slot for the VR experience.
If you choose the Cathedral Square option, enjoy the exhibitions before or after the virtual reality.
If you choose the Arche de la Défense option, you will benefit from the reduced rate on Cité de l'Histoire tickets.
Please note that the experience is not recommended for children under 11 years old.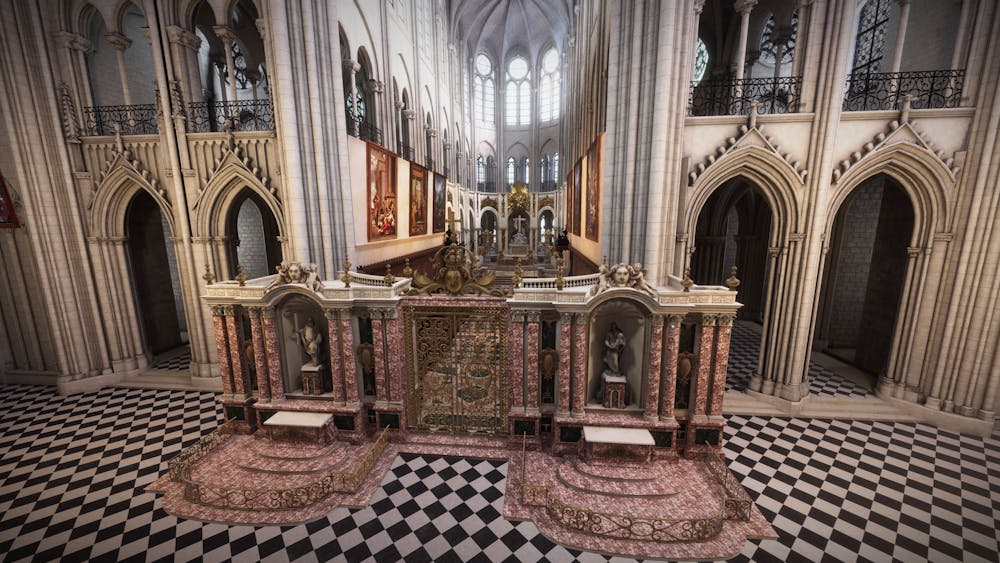 Disabled / reduced mobility people
The VR experience is accessible to people with a disability or with a reduced mobility. To ensure their safety, they will have a specific wheelchair avatar in the virtual world - thus allowing other visitors to be more careful around them.
Visitors in wheelchairs are strongly advised to reach us before coming. You can contact us using the contact form here. There is a specific access for people with reduced mobility. See our dedicated page.
If you can walk but would prefer to enjoy your experience in a wheelchair, we can provide it to you for free, on the condition that you book it in advance via the online tickets office.