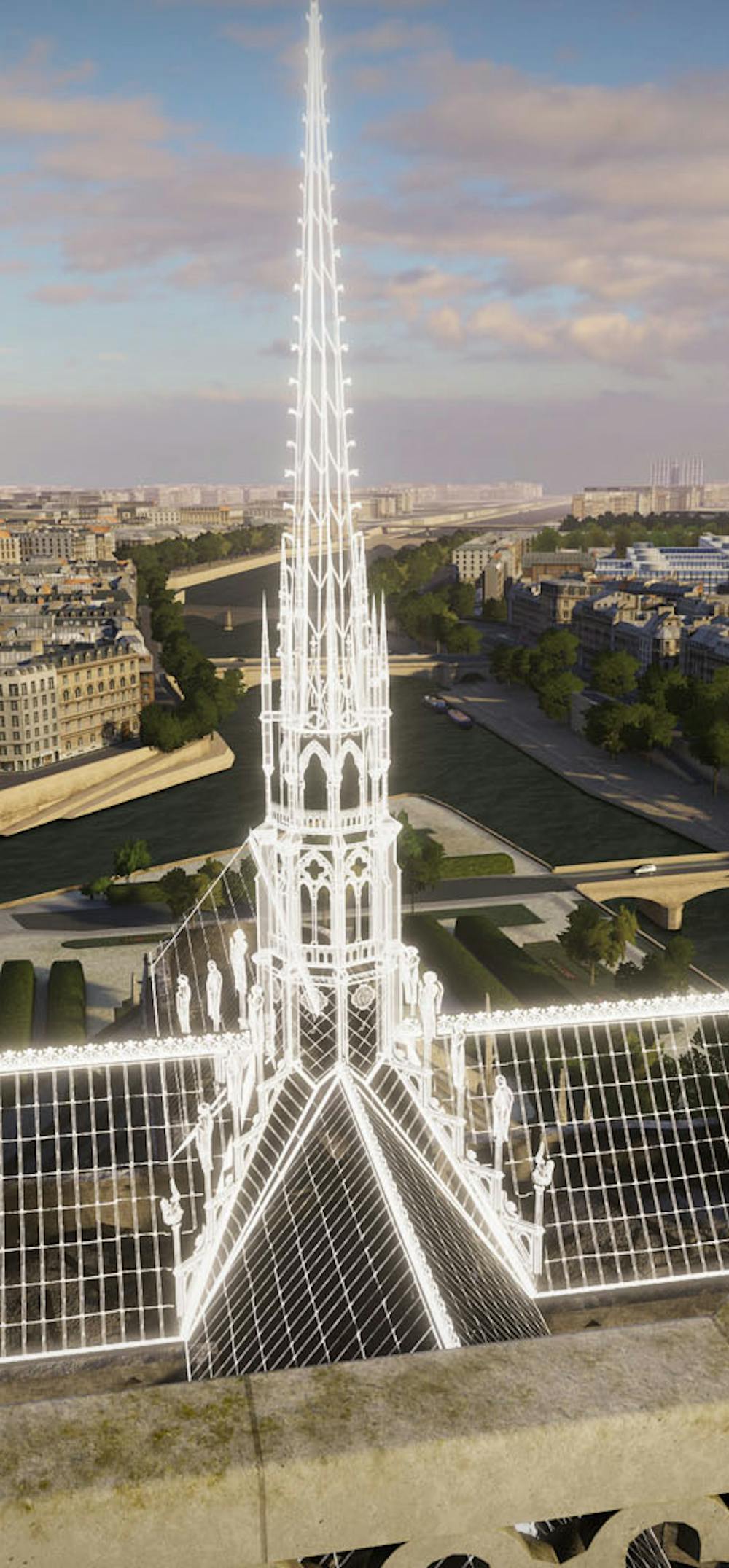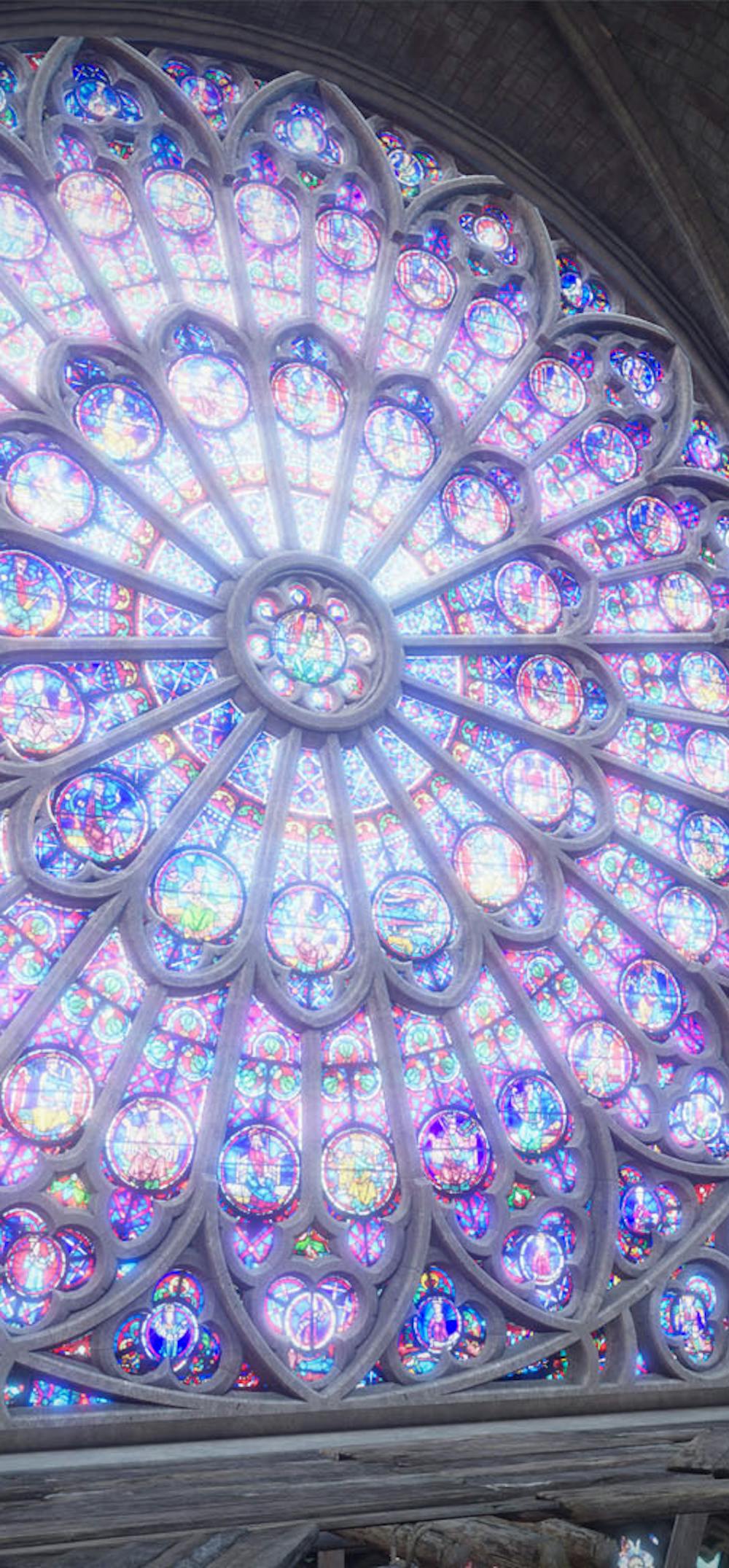 The first ever virtual reality show of Notre-Dame de Paris
Eternal Notre-Dame is a great technological challenge that allows the visitors to dive into the Cathedral's history from the Middle Ages to our time.
Eternal Notre-Dame (Éternelle Notre-Dame) has opened to the public in Paris, La Défense, on January 15th, 2022.
Within a dedicated space, the visitors are equipped with a VR headset and a backpack to enjoy a wonderful and emotional exploration of Cathedral Notre-Dame of Paris. Entirely recreated thanks to advanced 3D technologies, the building is unveiled in a new way and becomes the setting of a one-of-a-kind time travel.
Come and meet the great characters that are associated with Notre-Dame!

45min

of incredible VR experience

850 years

50 visitors

International

Show available in French, English and Spanish
France Info

"An incredible time travel"
Practical informations
Two locations for the experience! It's recommended to book online.
For each time slot of reality virtual plan to be on time.
If you choose the Cathedral Square option, enjoy the exhibitions before or after the virtual reality.
If you choose the Arche de la Défense option, you will benefit from the reduced rate on City of History tickets.
Please note that the experience is not recommended for children under 11 years old.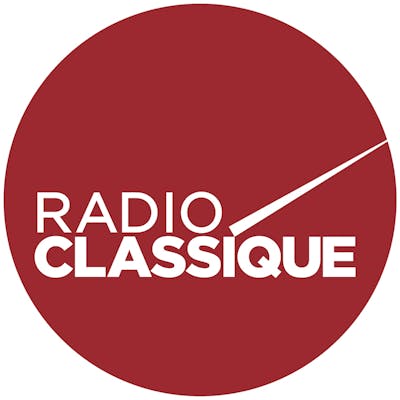 Franck Ferrand
"Incroyable prouesse technologique qui nous permet de revivre l'histoire de la Cathédrale et de replonger 800 ans en arrière, entourés des compagnons bâtisseurs de ces formidables vaisseaux de pierres"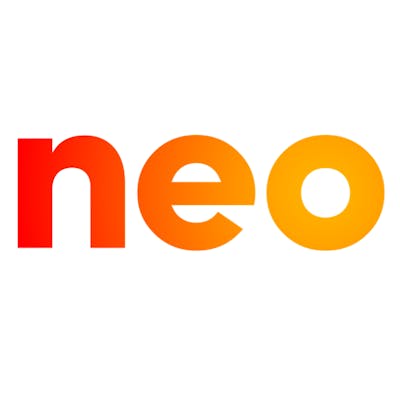 NEO TV
"Une immersion incroyable dans l'histoire de la Cathédrale"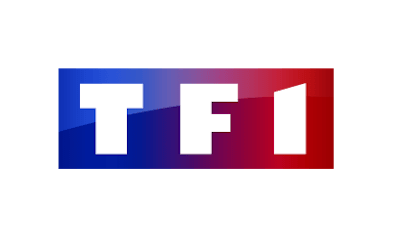 TF1
"À voir absolument ! Cette expérience unique au monde est un véritable bijou technologique et historique"